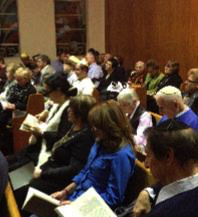 To contact us, or to sign up for our e-mail blasts,
please fill in the form below:
207 Edgewater Road
Cliffside Park, NJ 07010-2201
201.945.7310 (tel.) 201-945-0863 (Fax)
shul@cbiotp.org
We call ourselves a community because community is what we are all about.
We enjoy being together, whether at services, or at socials, or at adult ed classes.
We care about each other; we're there for each other. We don't claim to be warm and fuzzy;
we just are.
A 'stranger' to us is just a long-lost relative who found her or his way home.
But don't take our word for it; come see for yourself.
To learn more about us, click here.
CONGREGATION BETH ISRAEL
OF THE PALISADES
קהילה קדושה בית ישראל של הפליסד
An egalitarian Conservative community
where 'welcome' is not just a word!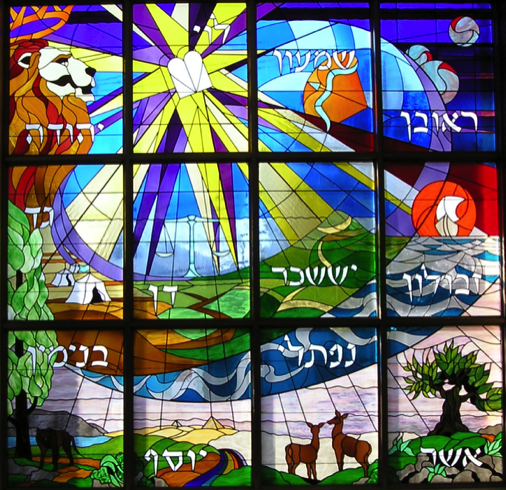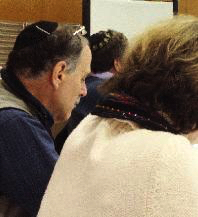 Since the anti-Zionist Arab Riots of 1920 until today, 24,969 people have been killed creating the State of Israel or defending its continued existence,
including nearly 10,000 people who died by acts of terror directed against the Jewish state and the Jewish people.
THEY DIED FOR US AND OUR FUTURE. JOIN US ON SUNDAY AT 6:30 P.M. AS WE REMEMBER THEM AND THEIR SACRIFICE.