We call ourselves a community because community is what we are all about.
We enjoy being together, whether at services, or at socials, or at adult ed classes.
We care about each other; we're there for each other.
We don't claim to be warm and fuzzy; we just are.
A 'stranger' to us is just a long-lost relative who found her or his way home.
But don't take our word for it; come see for yourself.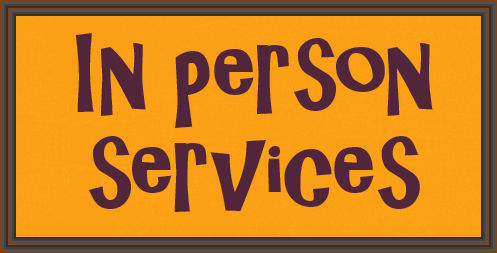 We would like you to join
us and look forward to seeing you soon!

SERVICE START TIME: 10:00am!!!

LIVE AT THE TEMPLE!!!!
Our E-X-P-A-N-D-E-D Shabbat services now begin at 10:15am and include MORE Torah reading, Torah discussions, Haftaroth, and joyful melodious prayer.
WE CAN'T WAIT
TO GREET YOU!!!

SHABBAT ONLY:
Zoom Room (Click)
Ph: 646-876-9923 or 646-931-3860

ID: 871 7644 5587
PW: 011653
SERVICE TIMES
Weekday Mornings: 9:00AM
Weekday Evenings: 7:00PM
Friday Evenings: 7:00PM
Shabbat Mornings: 10:00AM
Ma'ariv & Havdalah: 8:15PM
YOUR CBIOTP TEAM!
HELP US GROW IN 5784!

Click here to learn a AMAZING fact about the HEBREW ALPHABET!!!!
LET'S GIVE IT UP FOR
DA TEN COMMANDMENTS...
(click video to play)
(double click for full screen)
(click video to play)
(double click for full screen)
---
LIVE SERVICES AND ZOOM SERVICES ARE NOW AVAILABLE
PLEASE SEE THE COLUMN TO THE RIGHT
---