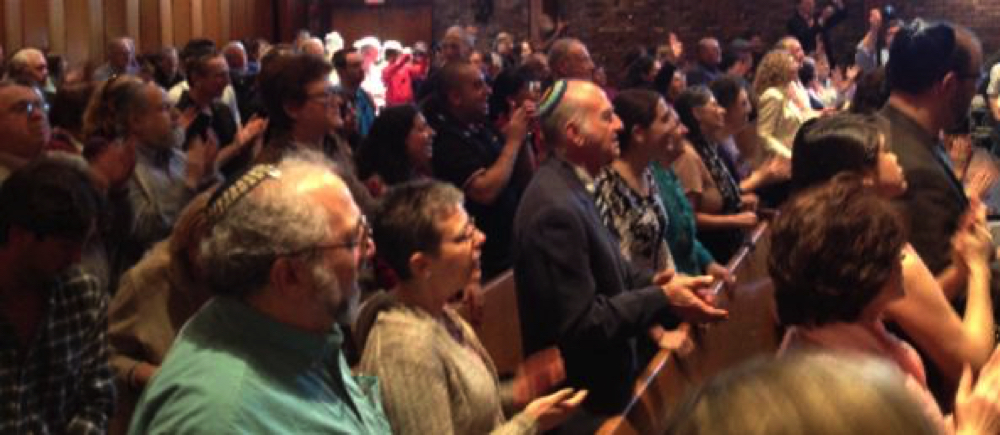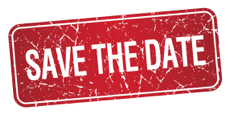 As night falls and Chanukah begins
Come Light
the Lights
With Us
PUBLIC CANDLE-LIGHTING
CEREMONIES
TUESDAY, DECEMBER 12
5:00 p.m.—Cliffside Park Boro Hall
5:30 p.m.—Community Center at Veteran's Field, Edgewater
(located on River Road)
6:00 p.m—Sunrise Assisted Living
in Edgewater
(315 River Road; help us bring Chanukah cheer to the residents)
On December 15,
the FOURTH  NIGHT of CHANUKAH,
at 6:30 p.m.—
Join us for a
SHABBAT CHANUKAH
FRIDAY NIGHT DAVEN 'N' DINE.
Members: $25 per person;
$12.50 per child over age 4*
All others: $35 per person;
$15.00 per child over age 4*
Deadline for reservations:
5 P.M. Thursday, December 7
*For reservations made
after December 7,
please add 20% to the cost.
With the cold weather setting in and the winter holidays approaching,
this is a perfect time to offer a helping hand to our neighbors in need.
On Sunday, December 3,
bring unexpired non-perishable food
and new or never-used toiletry items
to the synagogue between 10 a.m. and Noon.
Whatever you give us will go
to help the needy in our community at large.