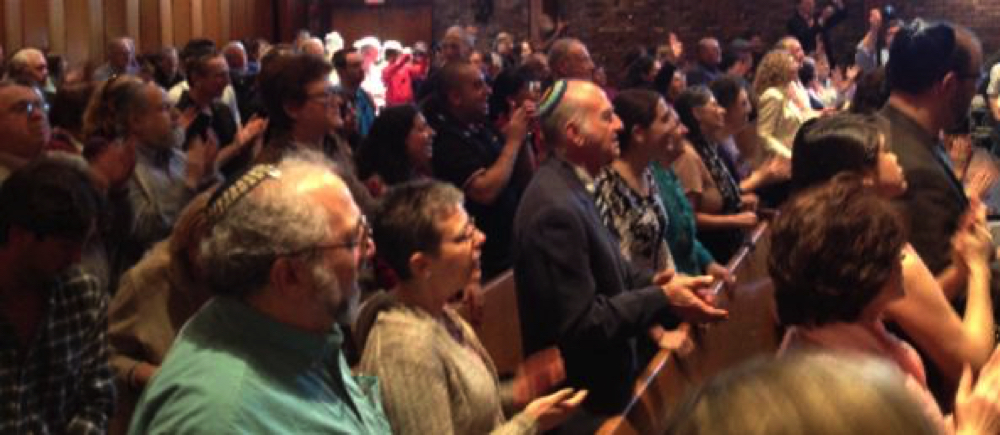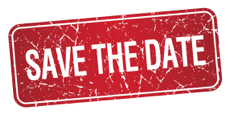 Tuesday, January 23 at 7:30 p.m.
Tu B-Sh'vat Study Session:
Judaism, Jewish law, and the environment,
with Rabbi Engelmayer
There is no charge, but we do need to know how many
copies to make of the study texts.
To sign up, call 201-945-7310
or click here to e-mail us.
Weather-permitting,
and dependent on a minimum number of sign-ups.
JOIN US SUNDAY, JAN. 21, AT 11 A.M.
FOR A TOUR OF OUR NEW HOME
IN FORT LEE,
1585 CENTER AVENUE,
AT THE CORNER OF WHITEMAN STREET,
THEN STAY AND HELP BRAINSTORM
HOW BEST TO MAKE THIS MOVE.
YOUR INPUT IS CRUCIAL!