Congratulations to
ERROL KAGET,
our 5777 Man of the Year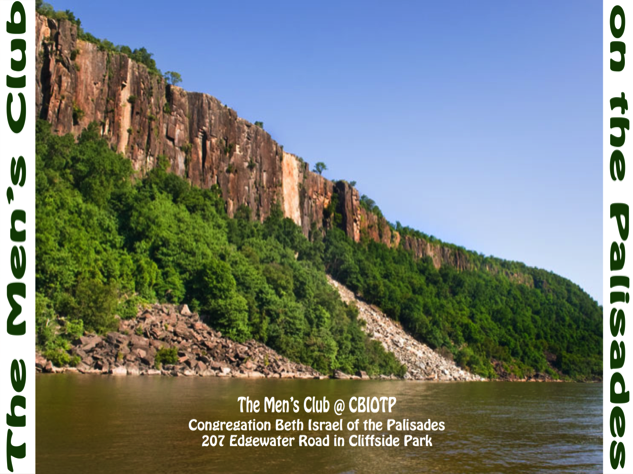 If you haven't yet joined the Men's Club @ CBIOTP, why not do so today?
You don't have to belong to the shul to belong to the Men's Club.
Call 201-945-7310 for more information.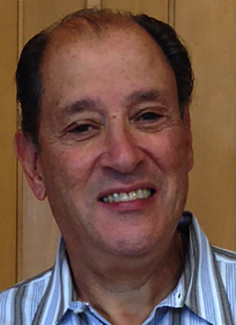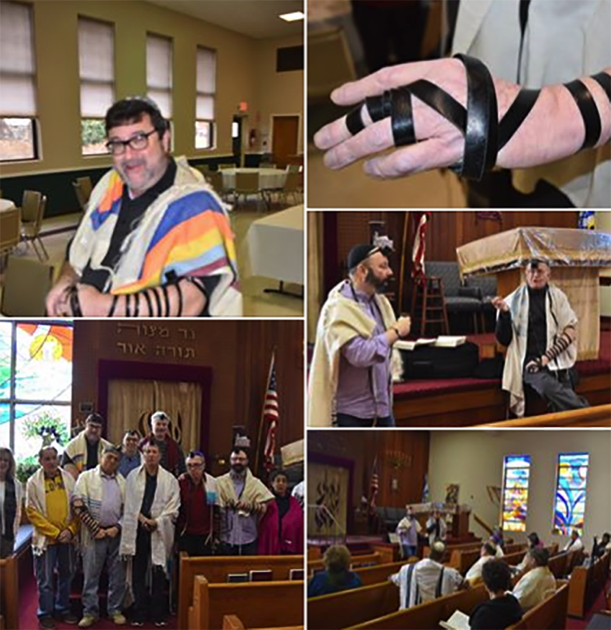 Thanks to everyone who made this year's
WORLD WIDE WRAP
a great success!
Thanks especially to
ERIC WEIS
for sponsoring a
spectacular breakfast,
and for the film FOOTNOTE.