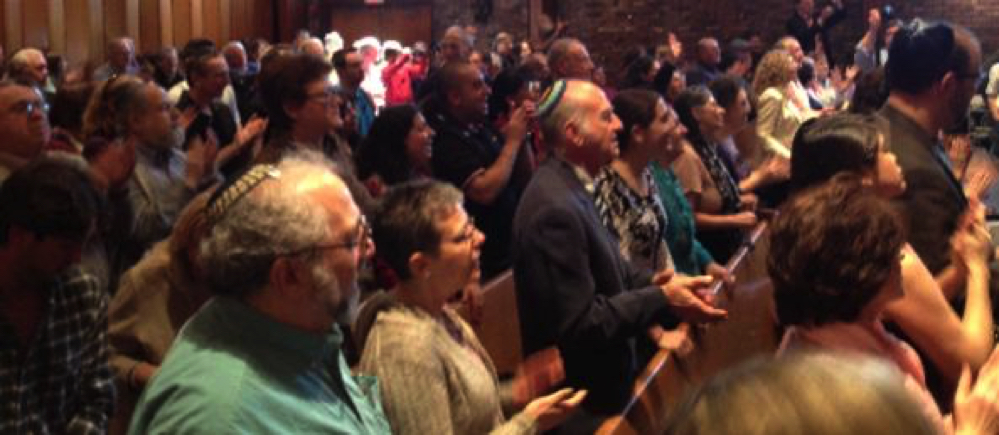 6:45 p.m. until 8:00 p.m.
The service will begin
with Chazzan Wasser and his Guitar,
as he leads us through
Kabbalat Shabbat and some new melodies.
At 7:15 p.m., we will light the Shabbat candles,
put away the guitar,
and begin a traditional
Shabbat Maariv service,
then conclude the evening with
a dessert reception.
NEXT FRIDAY,
JOIN US FOR A
MUSICAL
KABBALAT
SHABBAT
WITH
CANTOR
ERIC WASSER
Congregation Beth Israel of the Palisades presents
The 2018 William Golub Memorial
S'lichot Concert and Dessert Social
Saturday night, September 1, at 9:15 p.m.
featuring
Tuvia Zimber
the multilingual one-man band!
You've seen him at the JCC.
You've seen him at Sammy's Roumanian.
Well, maybe you've never seen him, but this is your chance!
Tuvia Zimber is a master musician and song stylist
who'll have you dancing in the aisles on S'lichot night
as he delivers a seamless repertoire of Hebrew, Yiddish, Chasidic,
Broadway, Swing and Pop music!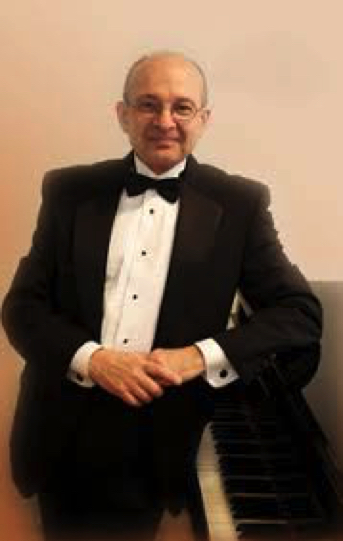 After the concert and the desserts,
join us in the sanctuary
as we begin
the High Holy Days season
with the S'lichot service